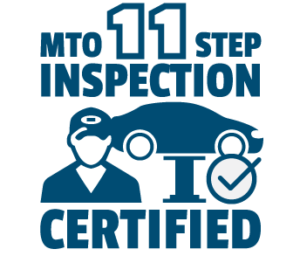 "We have purchased 5 vehicles from McInnes Motors over the last 22 years. Randy has sourced quality reliable vehicles for us each time. They have met our needs and satisfaction, all with significant savings. I have recommended his service and expertise to several relatives and friends who are also very happy" 
Paul from Newmarket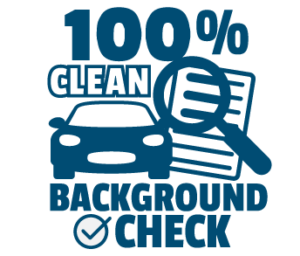 Let Technology Save you Time and Money. Call Today 905-842-5277
With the use of multiple mediums we source you the reliable car or truck you're interested in from outlets and used car dealer across the country. We then certify and prepare your new used vehicle ready for delivery and years of reliable service.
McInnes Motor Products has been providing outstanding service to customers for the past 26 years. Our low overhead, personable customer service and attention to detail make us your best choice in competitively sourcing new and previously-owned certified vehicles. We pride ourselves on our approachability and dependability.
Financing and Leasing Available
McInnes Motor Products provides drivers in Oakville, Mississauga, Burlington and the Greater Toronto Area with several options for financing their purchases, from 24 months to 84 months or a term in-between available. As a used car dealer we facilitate lease options on any make or model new or used.
Or, if you'd prefer, you can flat-out purchase in one payment. Not sure which is the right choice for you? We'll work with you to help you decide and get the best solution for your budget.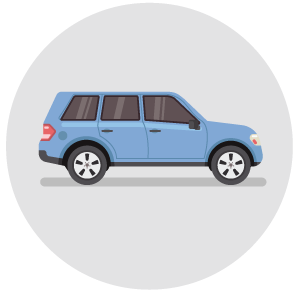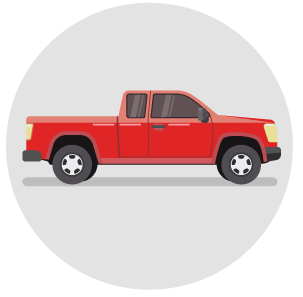 McInnes Motor Products provides flexible warranty options and our fast delivery allows you to get on the road quickly while feeling secure with your purchase.
Our objective continues to be to deliver the best quality certified vehicle at a competitive price and provide outstanding customer service.
As an independent used car dealer, McInnes Motor Products is not held to a particular manufacturer or niche. We are a custom purchasing agent: we take your specifications and find the best vehicle at the most competitive price, whether it is a late model gas-sipping Toyota Prius Hybrid to a luxurious Lexus RX350 SUV or anywhere in between.
US Customers interested in filling voids in dealership inventory. We have been working with USA Car and Truck dealers closely for many years and have become a valuable source for vans and trucks needed in low inventory areas.
Some customers know the exact make, model and year they're looking for. Others may need some expert guidance to determine their criteria and narrow their choice. Regardless, McInnes Motor Products will quickly find suitable vehicles at your price point, utilizing a variety of vehicle sources: auctions, consignment, trades, dealerships and even utilizing cross-border opportunities when they can provide good value.
Used Car Dealer Committed to Value
As an independent used car dealer we pride ourselves on a proven ability to find quality certified vehicles at excellent prices.
The diversity of roles we've played in the automotive industry means that we have relationships with manufacturers, the car rental industry, fellow used car dealer and mechanics that ensure low prices and ultimately save you money. Ultimately, it is easy for us to stay within a price range or ceiling that you have determined, often finding a vehicle for less than you thought possible.
Car Dealer Committed to Customer Satisfaction
McInnes Motor Products is a member in good standing with the Ontario Motor Vehicle Industry Council, meaning that we abide by standards of practice and a code of ethics that are enforced by the Council. We are also a 15 year member of the Used Car Dealer Association of Ontario (UCDA), which has its own code of ethics to protect customers.
We deal with each customer in an honest, fair and financially responsible way; we disclose everything we know about a vehicle; we are forthright in our advertising; and we are fully accountable for everything that we promise to a customer. Not only do we offer this on an individual basis, but our membership in professional associations means that we have declared this commitment to the wider public and our peers, and are held accountable if we break this commitment.
Customer satisfaction is based on our winning combination of knowledge, experience, communication and price. We know what to look for, and utilize technology to keep you in the loop. 
Ultimately, it is our no surprises approach and shop-at-home service that result in satisfied customers.